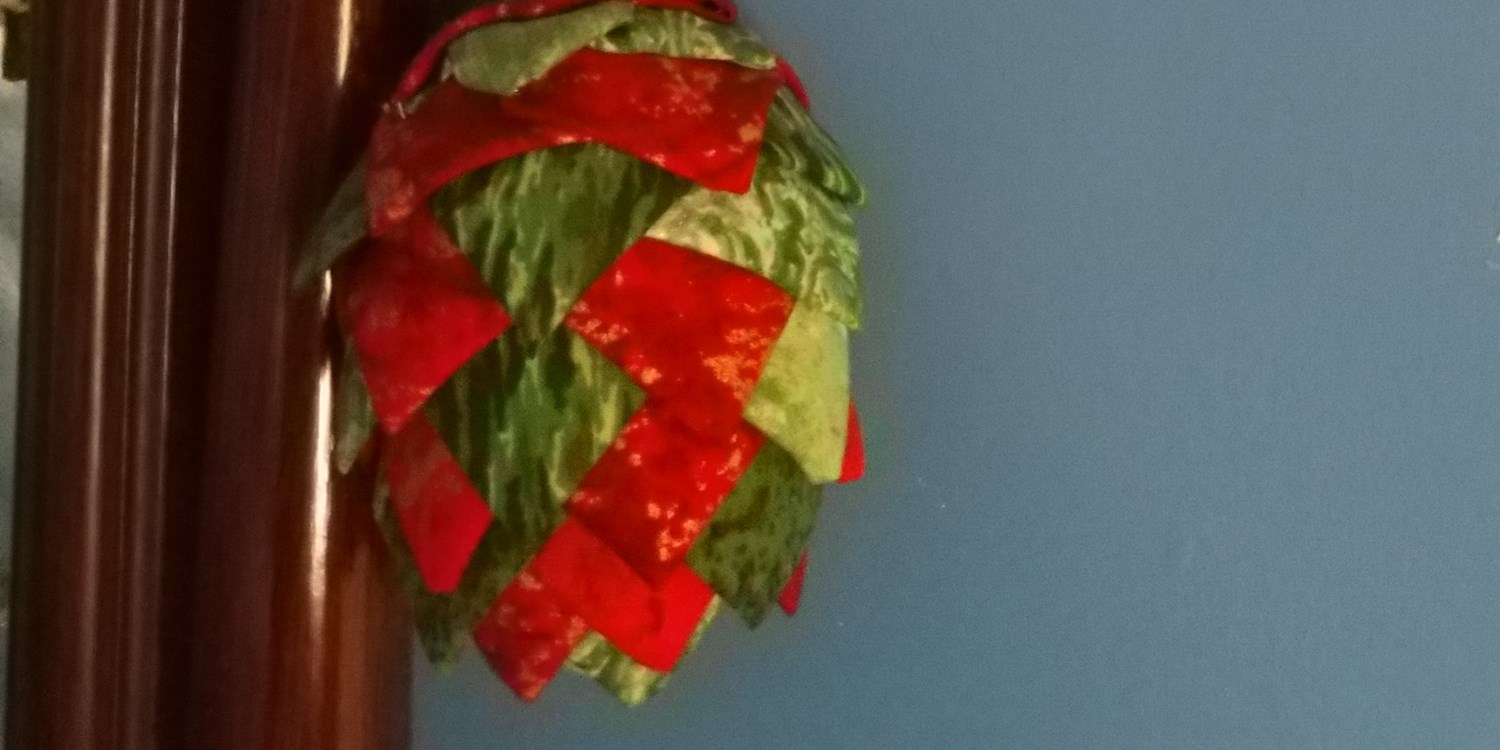 In this beginner-friendly class, you will make 2 colorful ornaments from start to finish. This is a fun and relaxing project to let your creativity deck the halls!
A $10 materials fee is payable to the instructor at the start of class.
Instructor Bio: Caroline co-captains the Fiber & Mixed Media Shop at Lowell Makes. She loves to crochet, knit, sew, and embroider. She's always excited to take on new projects and help others create, too!