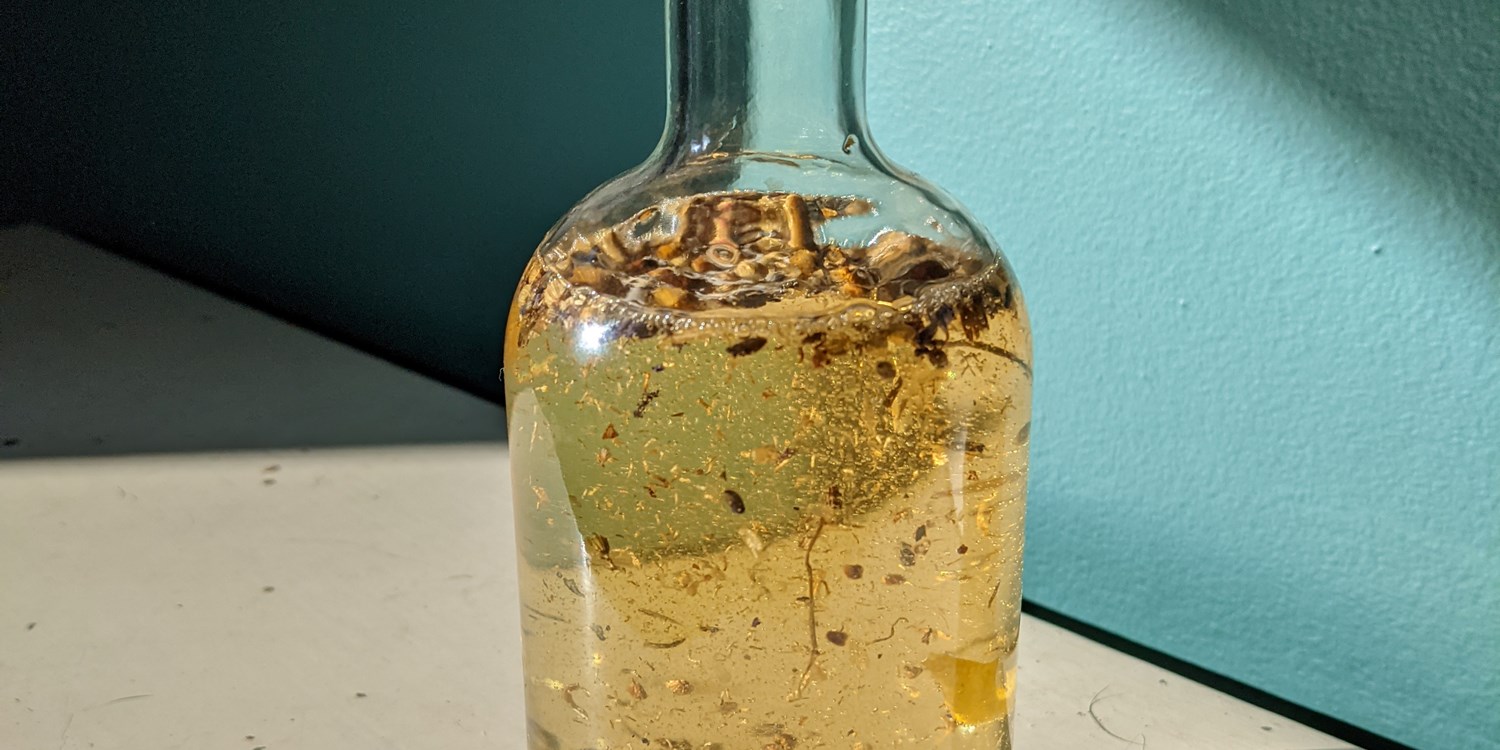 This class is open to ages 21+.
Do you think that bespoke Gin sounds hard?
Wish you could select the flavor profile that most appeals to you?
No skill required - we will be infusing (it's like making tea).
All instructions and materials will be supplied.
You'll leave with one 16 oz jar of YOUR gin.
Makes a great gift!