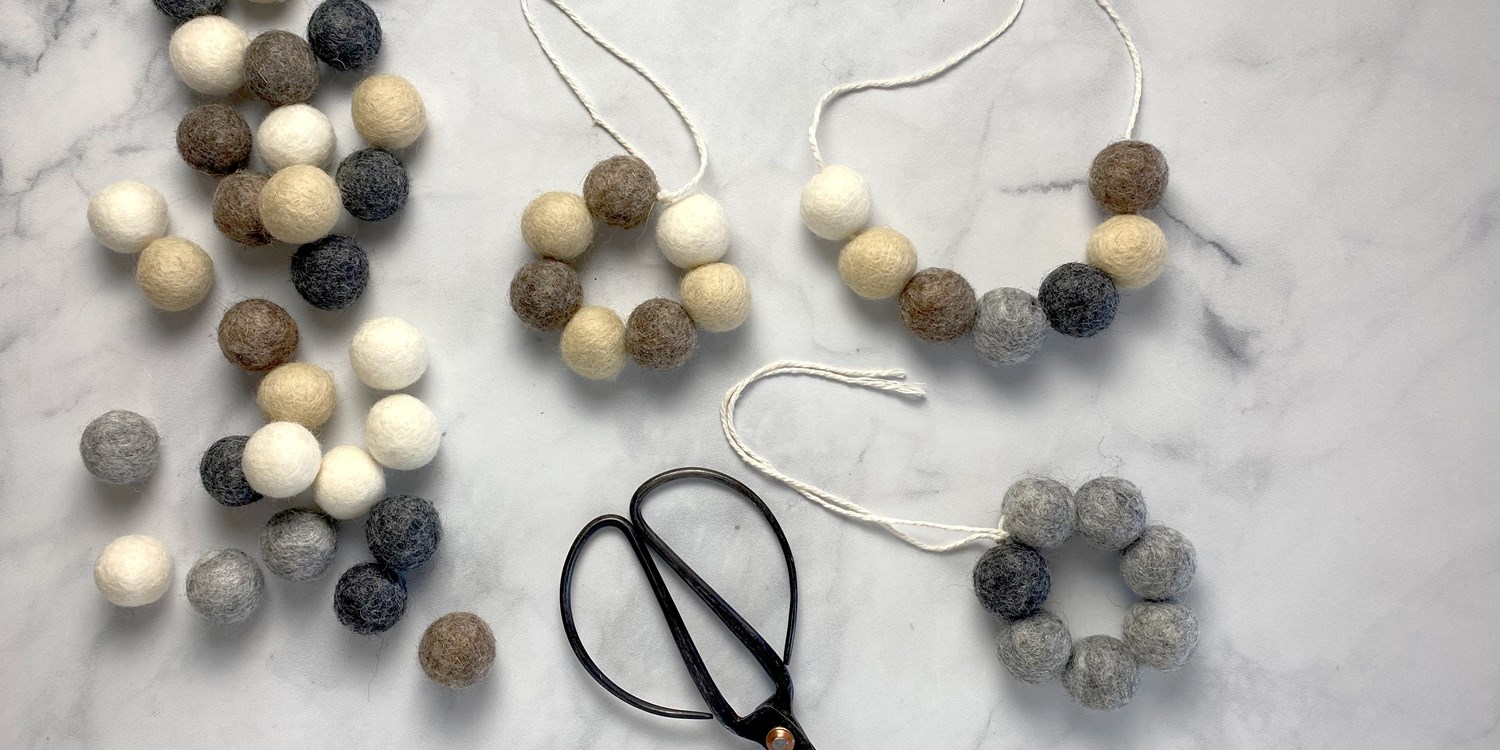 FREE! Join us for a monthly meetup of creative folks as we play with our current fiber and mixed media projects. While we may have monthly demos of different techniques and tools, please bring your own /projects/supplies to work with.
FAMM meetups will fall on the second Wednesday of the month.
This meeting is open to the public, but please RSVP (by reserving a ticket) so we can manage space.
Masks may be required.